Shaping successful, meaningful and impactful brands.
Creative direction, art direction, motion-design, UX, UI, branding, identity and visual design for integrated print, digital, and experiential ad campaigns for top brands.
We create thoughtful creative and innovative code, propelling brands and web experiences further.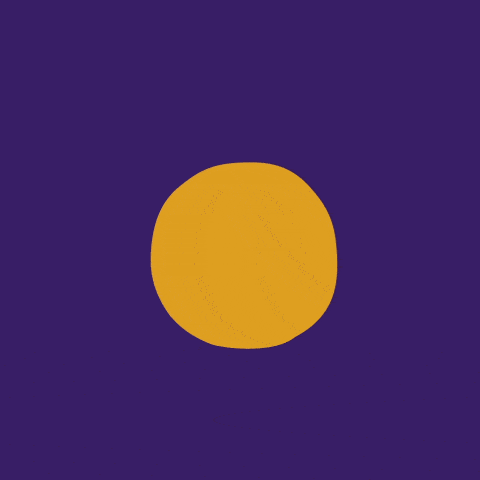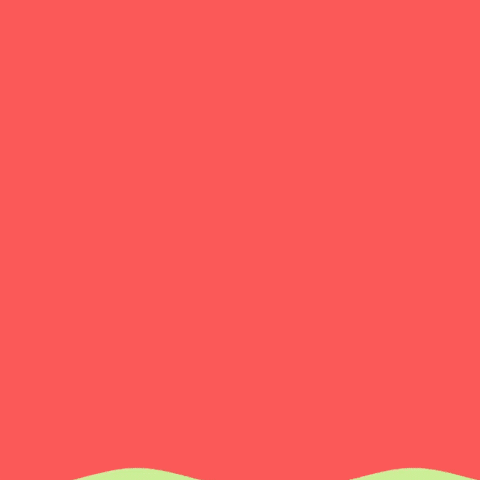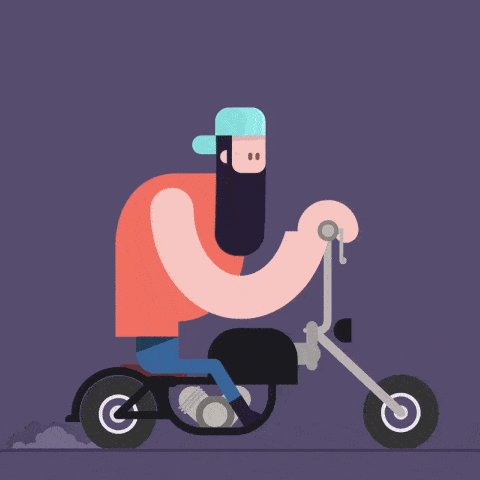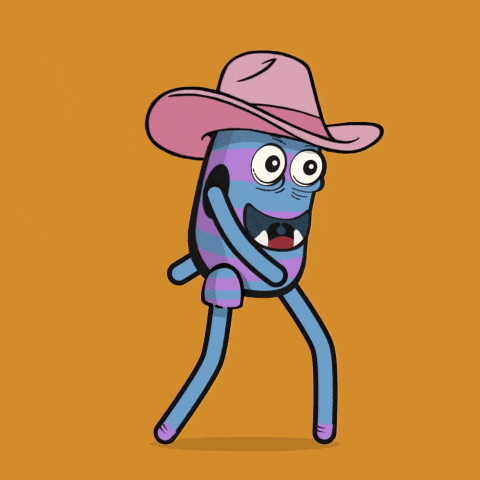 We love to integrate motion and interaction into creative. While ensuring your brand and design is skillfully crafted, we bring it all together with smart web development and coding solutions. We are ready to adapt to changes and implement across all screens and devices which all work together supporting the user experience, interactions, creative and design.
Much love for our clients.
A huge thanks to our clients for giving us the opportunity to work alongside some of the most amazing brands out there. Throughout the years, our loyal clients have supported and motivated us to continue to do what we love.

Select brands that we've worked with include Bloomberg, Dow Jones, Gannett, Los Angeles Times, Men's Health, The Wall Street Journal, Time Magazine, and USA Today.